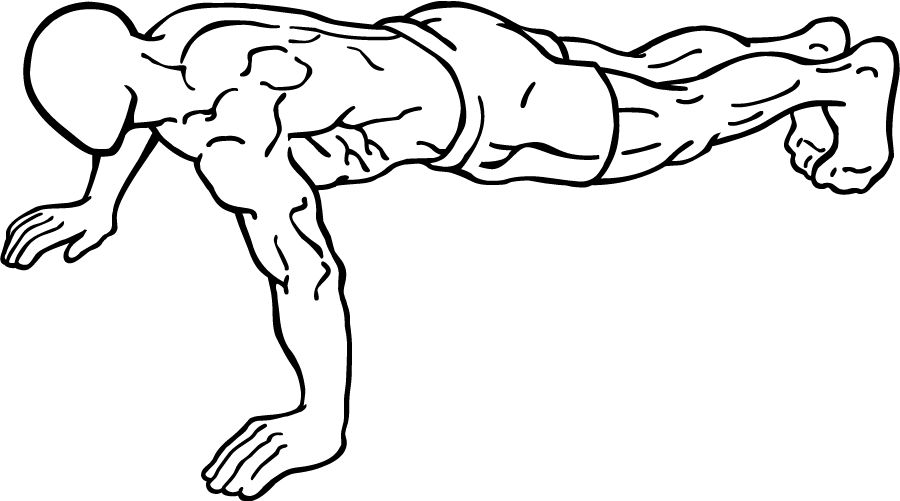 I recently finished reading Darren Hardy's 'The Compound Effect' and wanted to implement some of the concepts into certain aspects of my life. Now to be upfront I'll say that I'm taking a rather liberal interpretation of the compounding effect Hardy outlined, but it's all about tweaking things to make them fit your lifestyle, isn't it?
So one of areas I'm trying to improve is physical fitness. Getting myself to workout has become an increasing struggle every consecutive year since college. Like most people, the pendulum swings back and forth between super motivated and super lazy, and despite looking for ways to hack the system, I've never found something consistent.
The strange thing is that I actually enjoy working out. Very much. Having played varsity football in high school and training with the professionals that managed the team, I've had an appreciation for weight lifting since I was first introduced to it. I love the burn of powering through a full body workout as much as the sting of the soreness the next couple of days.
What I don't particularly care for is the time it takes to drive to the gym or waiting around for weights to be free. So I'd like to focus on some body weight exercises for the next 30 days since there is no excuse for doing those.
The focus in case you haven't already guessed? Push-ups.
So here's the plan, let's start with something relatively manageable – one non-stop set of 25 push-ups. The goal is to increase by 1 push-up every day for the next 30 days, so that by Christmas, I can drop down and do a set of 55 push-ups straight with no problem. Sounds simple right? We shall see but I'm excited about logging this challenge publicly as that will keep me honest about doing them every day.
So here we go, day one starting now. Anyone care to join me?

—————————
Currently reading: The Bulletproof Diet by Dave Asprey
Connect with me on Twitter:
@ZainMusic
Check out the band:
www.AfterSoundMusic.com
www.facebook.com/AfterSoundMusic